• WIGS • CLIP INS • EYES •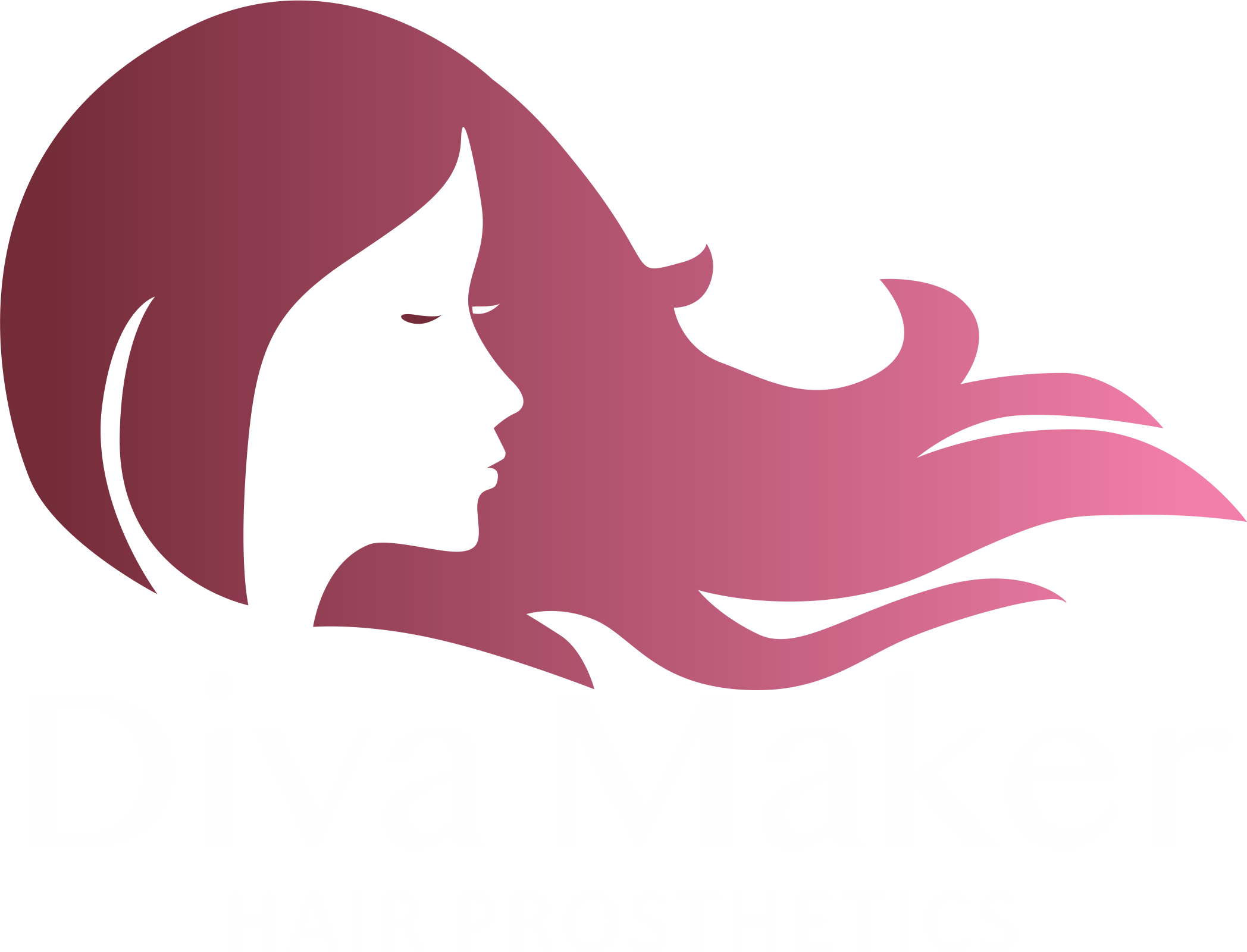 • REAL HAIR • REAL SOLUTIONS •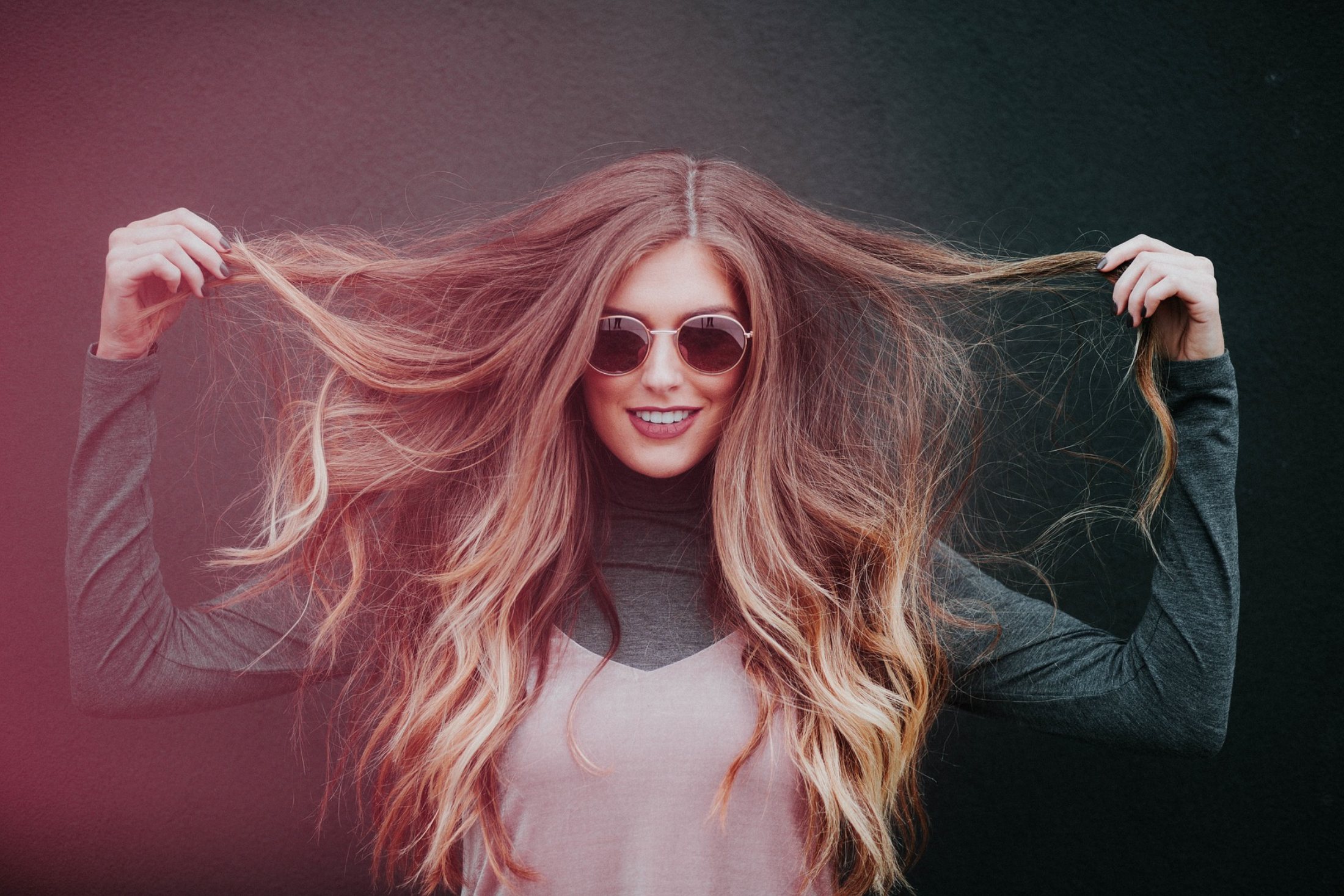 •DIVA MAKER WAY•
Overcome hair loss the
Join our network of survivors

DIVA MAKER
CLIP INS
VIEW THE RANGE
Mix it up with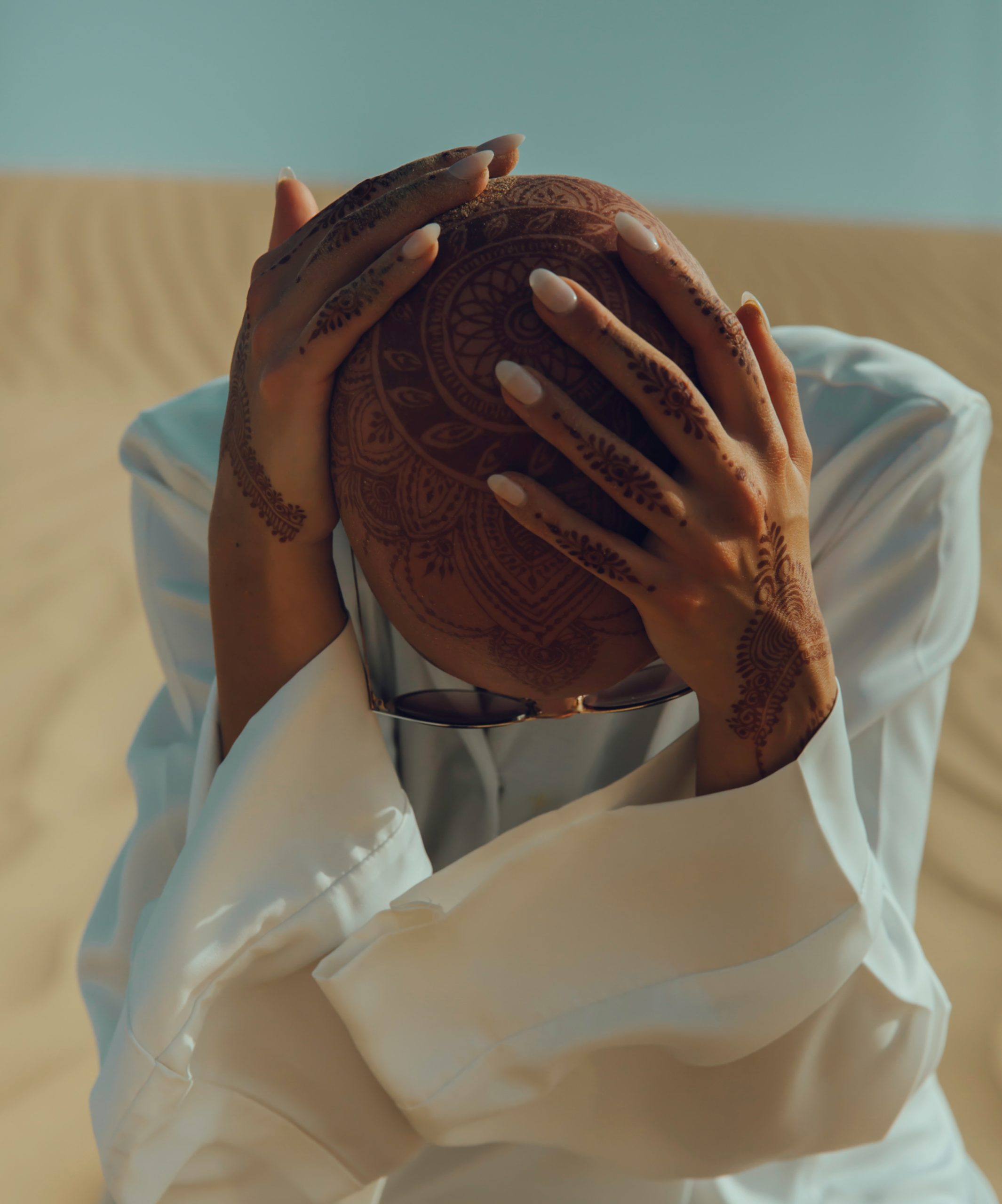 •REGROW•
with Diva Maker Hair Prosthetics
•REVIVE•
•REJEUVENATE•
Hair solutions for life
Diva Maker Hair Prosthetics
The Diva Maker Hair Prosthetics mission is to provide premium quality prosthetic wigs and hair replacement products and solutions.
We understand that alopecia or hair loss is a very personal, delicate and multi-layered issue and as such we pride ourselves on a personalised experience that is compassionate and tailored to the need. The prosthetics are designed to cover either the full head or can be customised to suit the hair loss area. They offer sun protection for weakened immune systems and regulate body temperature.
As a non-surgical hair loss treatment, hair prosthetics with hair replacement offers an instant change in looks at an affordable price and is absolutely safe. Choose from HD Lace or Natural Scalp systems, or our great range of clip ins and toppers. Our eco-friendly, clean, 100% Remy human hair makes our prostheses comfortable and undetectable.
Diva Maker Youth & Diva Maker Man
Aside from female wigs and clip ins, also available is a hair replacement range for men and children living with alopecia.
Transform your look
Over 50% of women experience hair loss of some type. With our natural scalp and HD lace wigs, the HD Swiss lace creates the perfect illusion of hair growing directly from your scalp - invisible, undetectable and can be matched to skin tones.
100% natural hair
No added fibers
No tangles
No shedding
No silicone coating
No chemical processing
Herbal processed
Experience
Your Diva Maker experience
When selecting from the Diva Maker range of hair prostheses, also known as cancer wigs, medical wigs or cranial prostheses, you are guaranteed that every detail and every step is about quality and beauty. Live your best life with fresh confidence with our hair prostheses.

The Diva Maker Man collection caters to men of all ages.

These 100% natural male hair prostheses will restore your confidence and let you live a full life.
•DIVA MAKER MAN•
VIEW THE MEN'S RANGE
Customise your coverage
Intelligent design
Hair replacement solutions can be designed to cover either full or parts of the head and can be customised depending on the extent of the dense or partial baldness. A prosthesis helps protect disease-weakened immune systems from the sun and regulates body temperature.

For trade professionals
a Diva Maker Hair Training course is a great way to advance your health and beauty career. Study via an easy online programme or in a traditional salon environment and learn how to fit, style and advise on hair replacement solutions.
Learn more
•DIVA MAKER TRAINING•
Global trade memberships and associations
Sign up for our newsletter
"In order to get a blessing, you have to be a blessing."
Louise Brooks, Founder, Diva Maker Hair Prosthetics