fit
PERFECT FIT ~ PERFECT LOOK
Sizing
Diva Maker Hair Prosthetics prides itself on natural looking hair replacements. One of the most important things to get right is the sizing of the cap and the length. Use the guides below to fit your hair prosthesis correctly. Please also refer to the colour chart below if you are requesting a custom colour.
Fit
Cap size
Our standard wig is a medium size. If you need a larger or smaller size, please contact us about a special customisation.
Need help with sizing and colours?
Please drop us a line and we'll work with you to get the very best solution for your hair replacement needs. We don't stop until it is perfect and you wear your hair with confidence.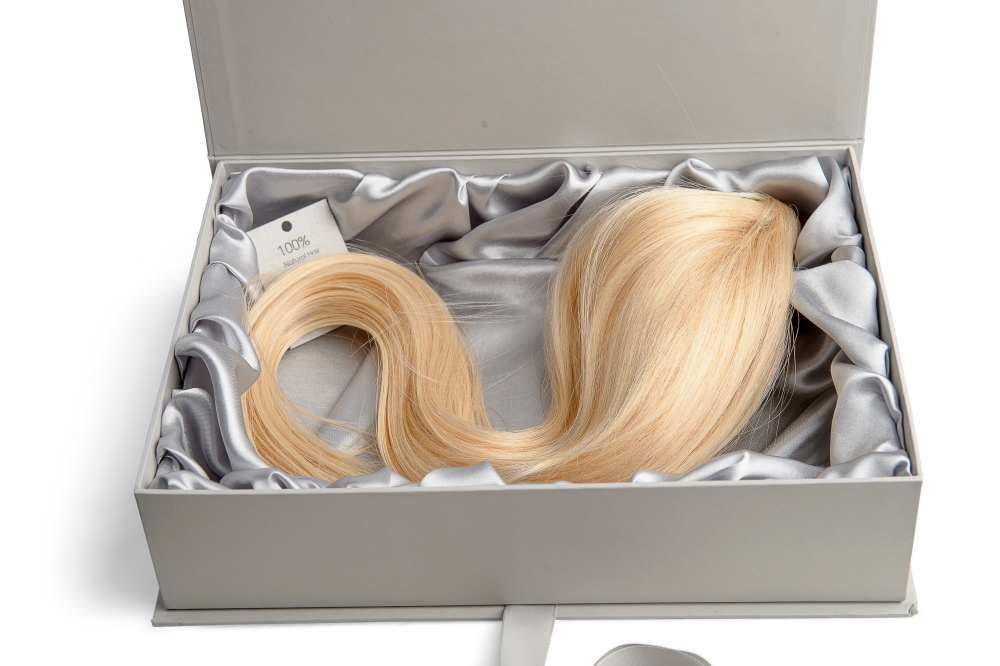 Pontytails
Fancy a change?
The Ponytail Range
Add a cute ponytail to your order and mix it up! Loose, bun, plait, pigtails - time to play!