EYES
The Diva Maker eye range - natural looking prosthetic hair to frame the eye and complete the picture.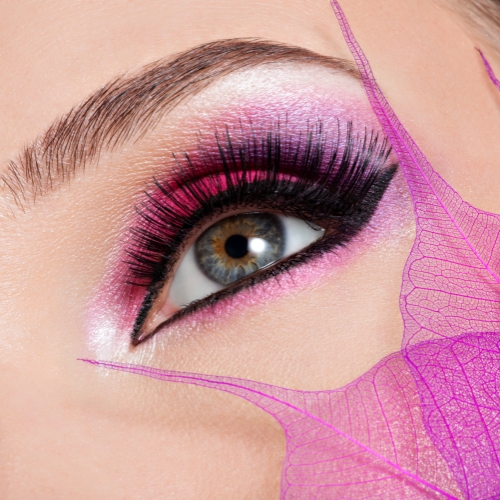 Medical hair loss can also affect eyelashes and eyebrows.
Rejuvenate with the Diva Maker Eyes range.
Our long-lasting eyelashes and eyebrows are all hand-tied and use quality mink hair.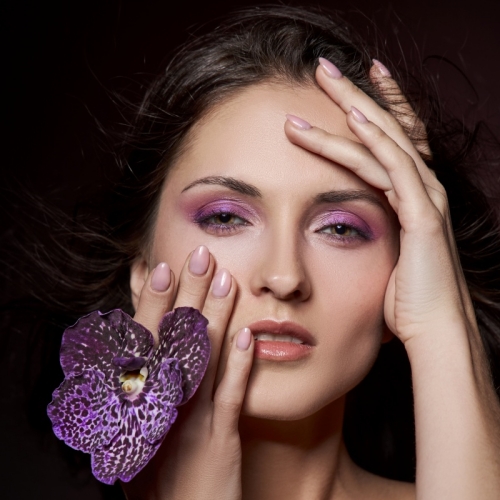 Understand your eyes
Find your eye shape
Among women, there are six common eye shapes. Use this guide to find your perfect style of eyelashes.