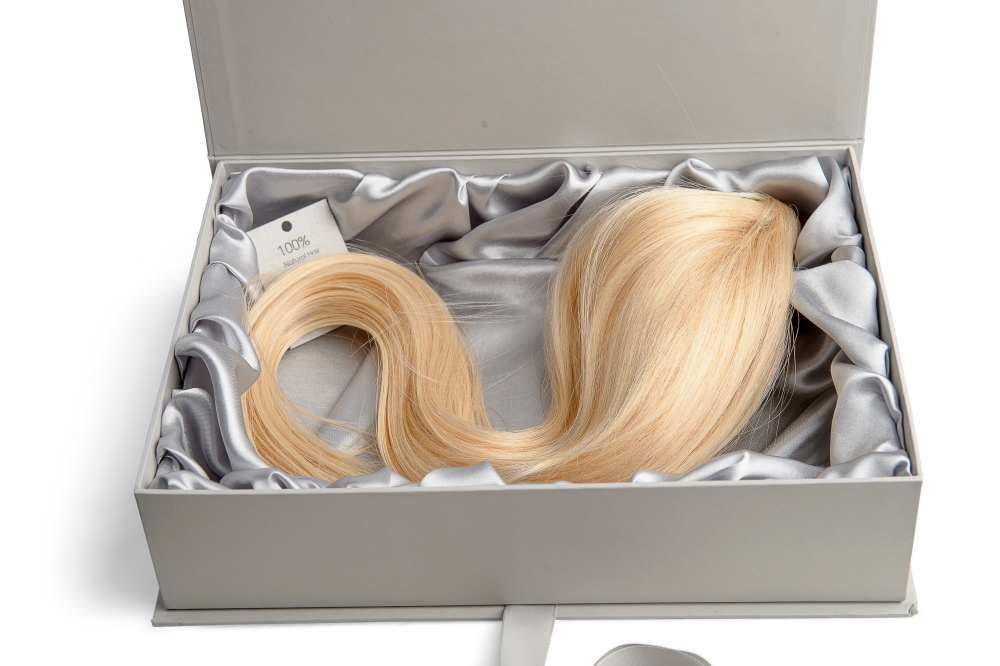 Welcome to the new look Diva Maker Hair Prosthetics
Diva Maker Hair Prosthetics
Welcome to a new era in Diva Maker Hair Prosthetics! We decided to create a more personalised platform for men, women and children undergoing hair loss / alopecia. By introducing a full line of hair prosthetics, we let our customers regain their dignity, and our enhanced product line comes with a more tailored selection process and service. We are always on hand to advise on the best type of wig construction for the scope of hair loss, different styles, shipping etc. Having been through the process of trying to find the right hair replacements and prosthetics myself, I am well aware of just how important such a service is and the difference compassion makes to a person undergoing a traumatic period in their life.
The global trade network and training focus 
We are equally passionate about growing our international trade networks. We welcome distributors, re-sellers and salon professionals from all countries to train with us and sell our solutions. The profit margins are some of the best there are so please do reach out to us and let's collaborate.
I have worked with skilled training facilitators to develop a fresh training module that empowers hair styling professionals and ensures correct fitment of our products. Diva Maker Training is now available as a traditional in-person course and an online training module. The Diva Maker name on the training certificate is synonymous with quality, insight into hair loss, skills development and upliftment.
We have also invested time in developing our own relationships within the network, ensuring quality and also improving delivery times from our various suppliers.

Styling tools
Complementing our new range is a selection of styling tools. Investing in quality styling tools is essential when working at the top of the beauty industry. Our tongs and curling tools (all with ISO 90001) embrace the latest technology and open up a world of possibilities in terms of techniques and styling, and they won't damage natural hair when used as directed. Learn more on our Training page.
Looking ahead
In short, quality is the cornerstone of our long-term approach to business cooperation and our global strategy. Going into this exciting new era, Diva Maker Hair Prosthetics continues to strive for total customer satisfaction, timeliness, and building our credibility based on excellent brand experience and delivery.
The message would not be complete without a mention of the global pandemic we are all experiencing. Rest assured that there is no risk of COVID being passed on through our products, but please still take all the recommended precautions in any one on one interactions and salon environments.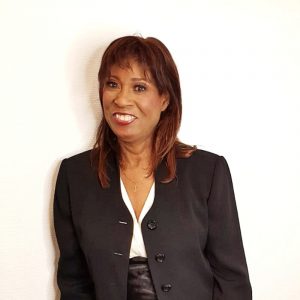 To order, please contact us directly via email and we will process your order after payment is received. The new website will soon have a full e-commerce option, converting to an online store and accepting all online payment methods. Check back soon!
Please join us on this exciting journey and be a part of the Diva Maker Hair Prosthetics network.
Hair loss should not prevent you from living your best life. 
Louise Brooks, Founder